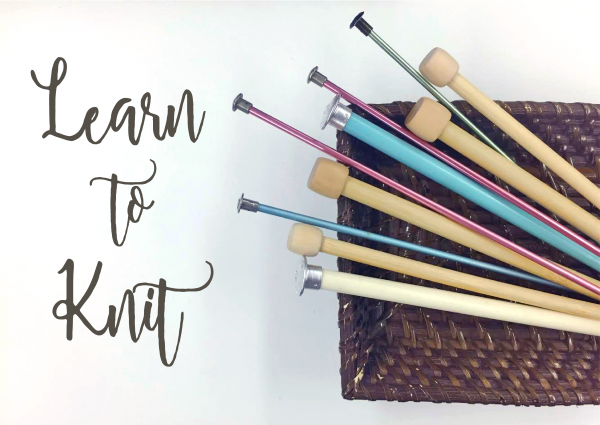 Hosted by: Laurie Hunt of Hooked Locally
Skill Level 1: Beginner Adult Class
Learn how to cast on, knit stitch, purl stitch & bind off. Supplies are required for this class, see list below.
Wine, Coffee, Tea, & Fresh Fruit Water available onsite.
Light snacks will be provided!
SUPPLIES TO BRING:
100 Yards of Hand Dyed Wool Yarn
Set of Needles
Positive attitude & willingness to learn!
Hooked
65 eastern ave essex. Mass.
https://hookedknitting.com/